#PandaBears Club
We at PandaBears club offer multiple collections of non fungible tokens that are affordable and accessible to everyone. Each Panda collection is unique and rare with its own personality!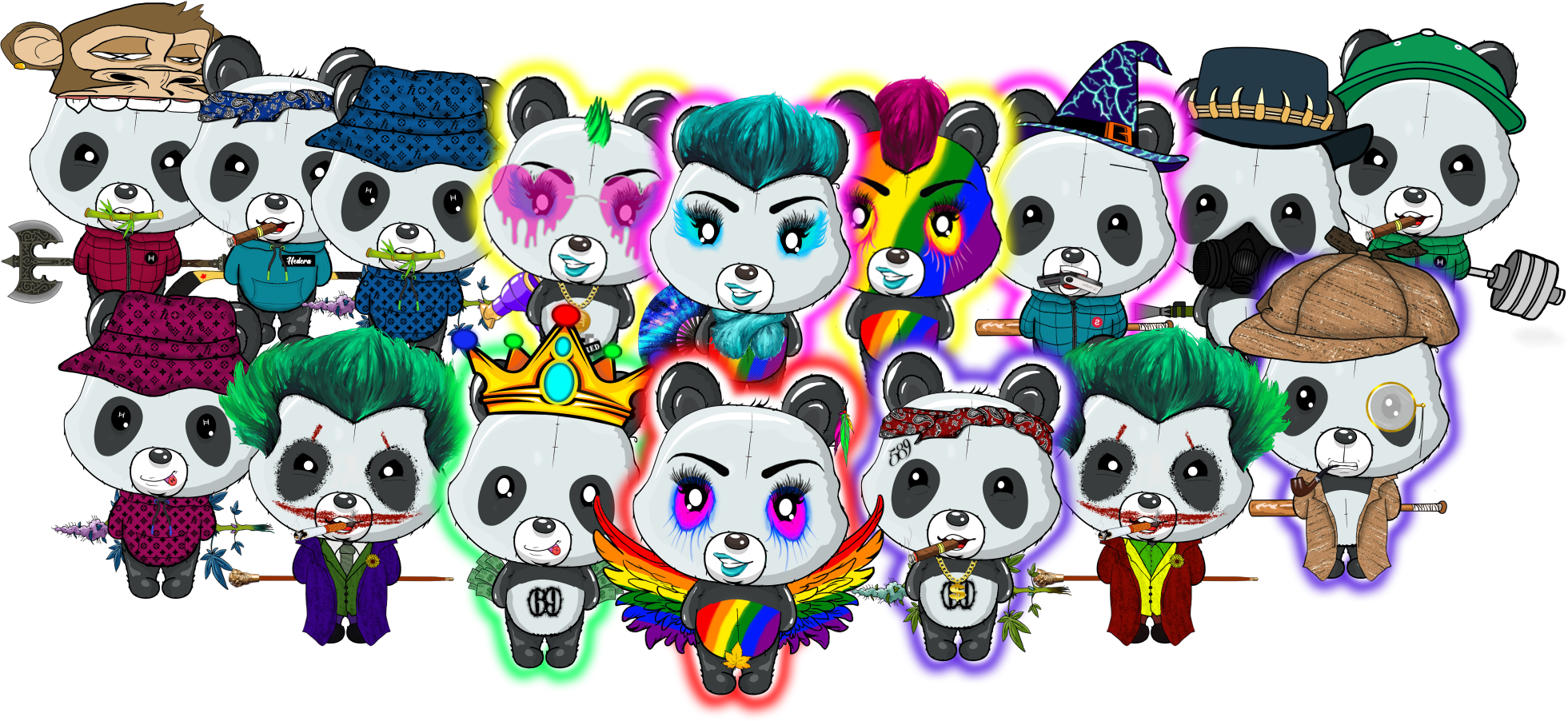 XRPandaBears 420 Gen 2
Get ready to join the cannabis-loving XRPandaBears! This collection of 1000 NFTs is not your average group of pandas - they have a passion for cannabis that goes beyond their love for bamboo. These bears grow, eat, and even smoke cannabis for all their needs, from nutrients to medicine. Join the XRPandaBears Family and experience the fun and reward system of these Regal Beasts. Who knew cannabis-loving pandas could be such great investors?
Note 1: Once Gen1 & Gen2 are sold out, Holders of both collections will receive a Masters NFT Per Pair which will active the rewarding system to drop monthly to holders.
Note 2: Also to give back to all the holders, everyone that holds a XRPixel PandaBears NFT will also receive a XRPixel PandaBears NFT per nft Held.
MINT SITE LIVE
WhitePaper
XRPandaBears Gen 1
The First Collection from the PandaBears Club is XRPandabears. These are designed using the XRPL which offers fast transactions for minimal costs. 250 NFTs at a time are listed and available on Sologenic. This project was started based on principles of being affordable, accessible, and unique. A vast collection of cute and stylish pandas that reflect modern culture.
Batch 1 Collection
Batch 2 Collection
Batch 3 Collection
WhitePaper
Genesis Hbar Pandas
Coming from the PandaBears Club, This is a Collection of Unique NFTs On HashGuild Marketplace which is on the Hedera blockchain. These are cute pandas with over 200+ traits. Paired with different accessories and cool styles, these are definitely collectible NFTs reflect alot of our evolving society with having loyalty, integrity, and respect all at the same values remain the same TIME!. The Hbar Pandas are affordable for anyone, as we have got them set at a low entry point for all people new to the NFT space.
HashGuild Marketplace
WhitePaper
🏳️‍🌈 Pride Pandas
Coming from the creators of PandaBears Club, Pride Pandas is a collection of 888 NFT's that are affordable and unique. Our goal is to have quality NFTs that represent all communities which will allow everyone to join in the fun and get into the NFT market. Pride Pandas Offer cute pandas that are reflective of today's evolving Society. Pride Pandas we're born to help deter and hopefully stop any negative stigmas and segregation of communities around the world. 2 % Profits will be Donated to a Pride Charity chosen by the Pride Holders.
HashGuild Marketplace
WhitePaper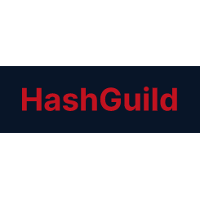 Staking on HashGuild
We have been chosen to be the first launched project on the Hashguild Launch Pad 2.0 . We have First Staking Solution on HashGuild 2.0 Marketplace which also brings more Utility to our collectors through the hashguild ecosystem.